Gift Set for Normal Skin Types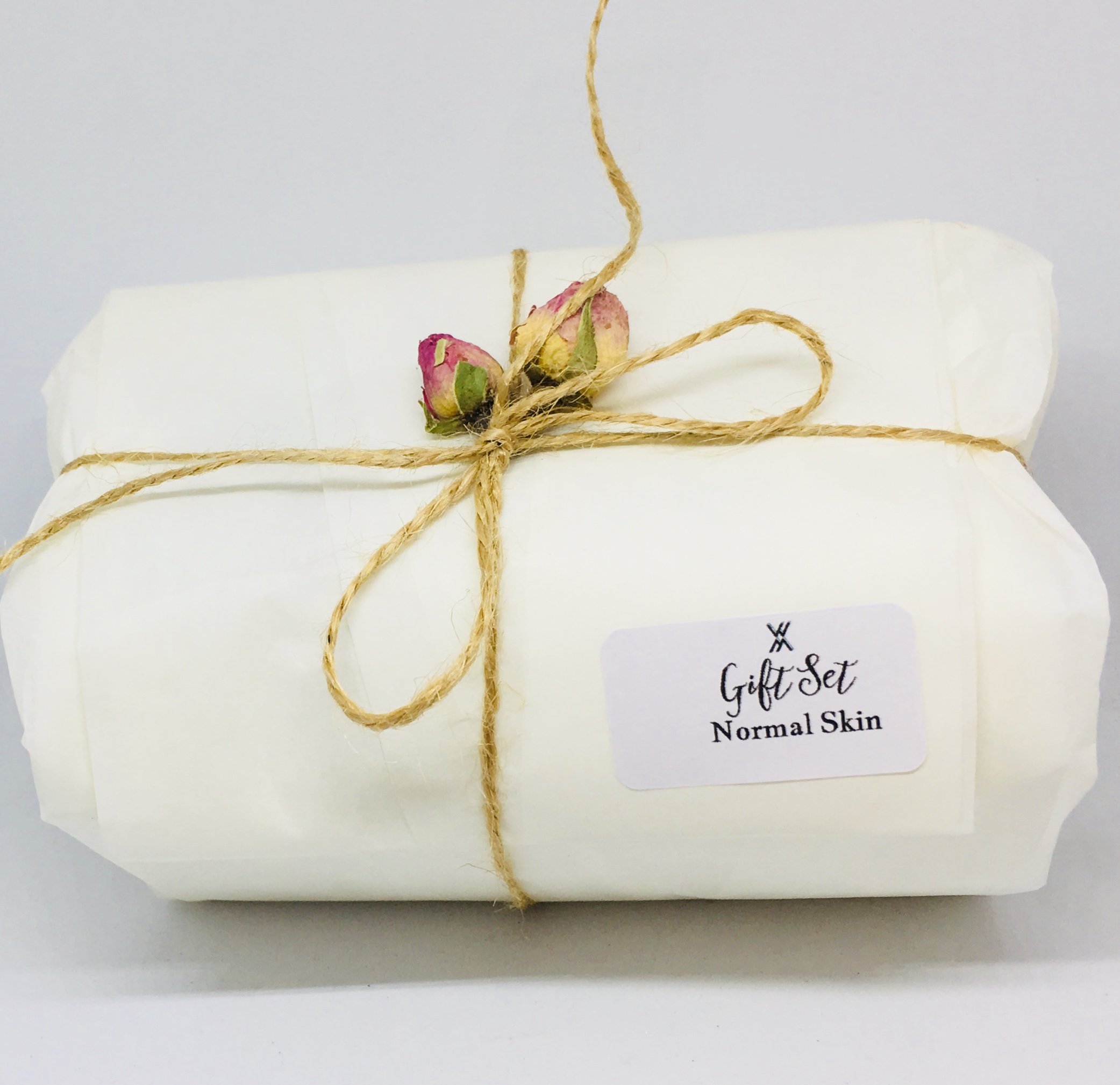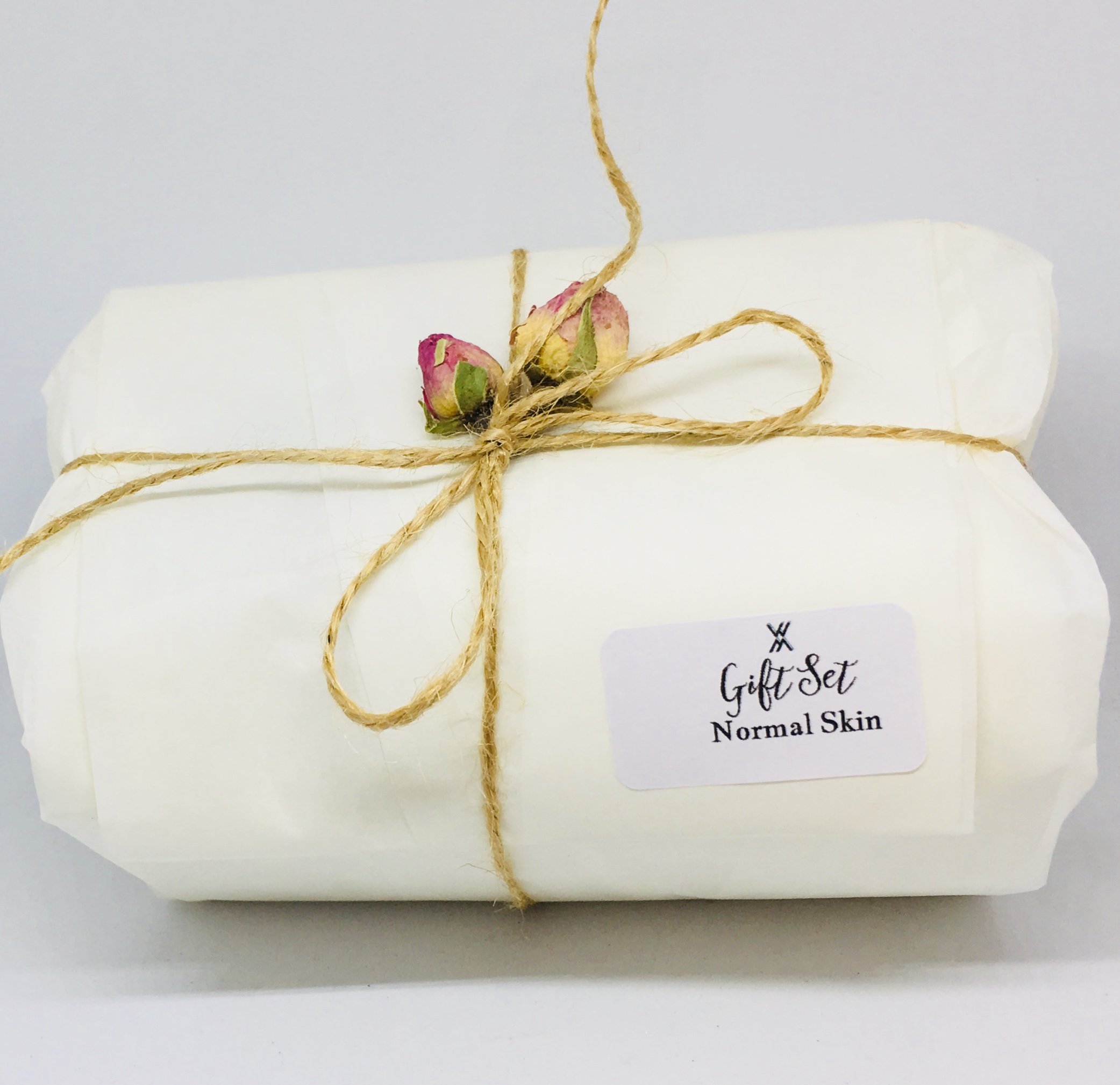 Gift Set for Normal Skin Types
2 Products: Nourishing Face Mask and Antioxidant Skin Conditioner.
Why they go together: White Witch Nourishing Face Mask feeds the skin and the seaweed is a rich source of the active ingredient, hyaluronic acid. Hyaluronic acid is proven to increase the skin's elasticity and firmness. The mint and green tea enlivens the skin by increasing blood flow and at the same time calming irritation.
White Witch Antioxidant Skin Conditioner contains pure organic wild orange and sandalwood essential oils. Both of these essential oils are good for the skin but particularly sandalwood, which we use in copious amounts. Sandalwood has been used since antiquity for softening and smoothing the skin as well as reducing blemishes and dark spots. The borage oil or Starflower oil, is super rich in GLAs which are scientifically proven to be very effective at increasing blood supply to the skin and reducing moisture loss by maintaining the skin's natural moisture barrier.
Did you know: Did you know that is its seaweeds slippery feel when wet that give away its moisture retaining properties. It is found to be the richest source of hyaluronic acid of any plant. It helps the skin to retain moisture by locking it in. This makes it a miracle ingredient for all dry hair and skin conditions.
Use Tip: Use coconut or oat milk or herbal tea instead of water to blend your mask. This will add extra nourishment for the skin.