Gift Set for Mature Skin Types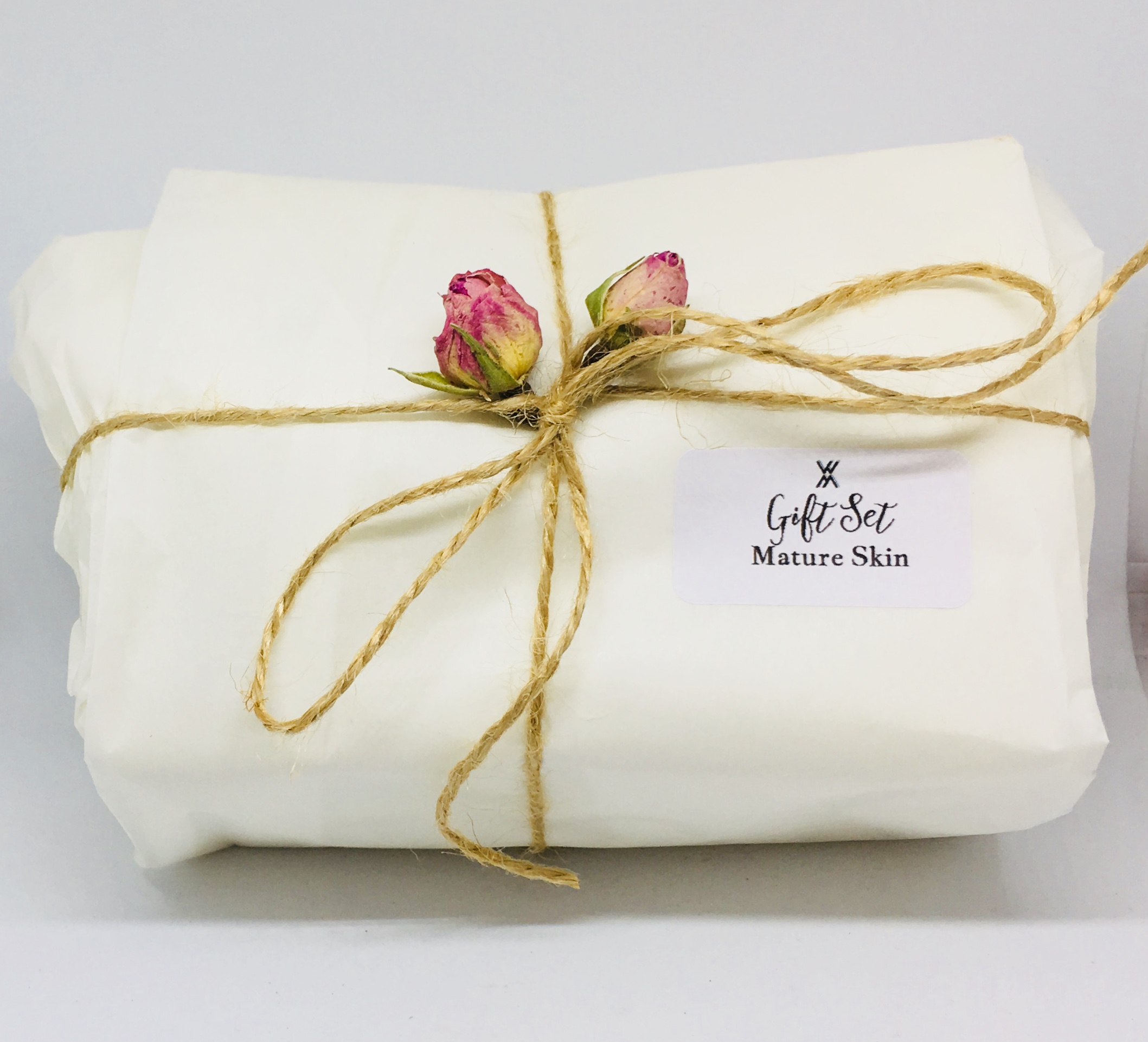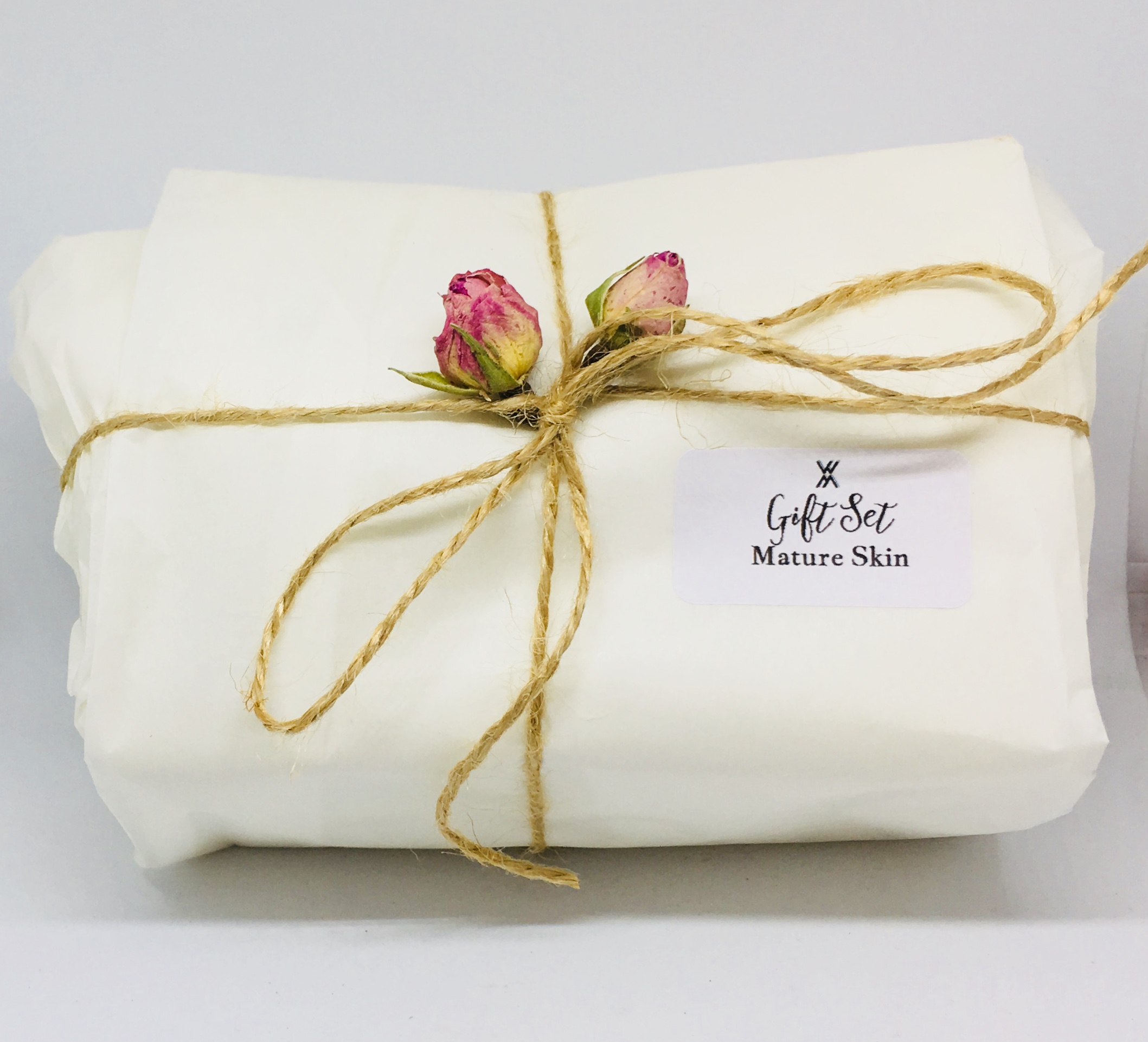 Gift Set for Mature Skin Types
Anti-Age Moisturiser and Red Clay Deep Cleanse Mask
Why they go together: Deep Cleanse Mask is like a face lift for skin. It refines pores and helps to balance sebum production thereby giving a healthy fresh look to the face, without using anything else. After application wait 10-20 minutes to see and feel the lifting and firming results.
Anti-Age Moisturiser contains no perfumes and is gentle enough to be applied around the eyes and anywhere wrinkles are apparent. It is wonderful to apply liberally in the evening and then leave to absorb before dabbing away the excess. It contains 1/3 cold pressed organic barbary fig seed oil, which is known for its super hydrating properties.
Did you know: Moroccan Red Clay is rich in iron oxides, making it a powerhouse as a skin renewer. The essential nutrients in the clay have a toning effect on the skin.
Use Tip: Use coconut or oat milk or herbal tea instead of water to blend your mask. This will add extra nourishment for the skin.